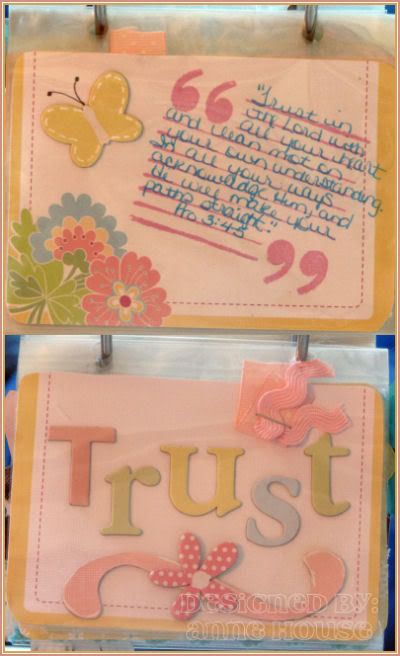 Woo-hoo- got it posted in the right week, LOL! This is for the word trust, obviously. I chose:
"Trust in the LORD with all your heart
and lean not on your own understanding;
in all your ways acknowledge him,
and he will make your paths straight." Prov 3:5-6

Materials: Paper by Marcella, Chip is Making Memories, Stamp is Autumn Leaves.

Have a great weekend!